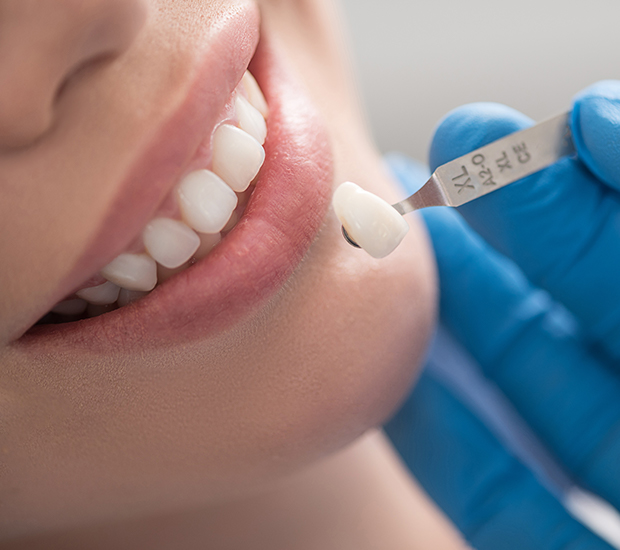 Same Day CEREC Crowns and Onlays
Jackson Heights, NY
When it comes to repairing your damaged teeth, same day CEREC crowns and onlays can help improve your smile. This technology allows us to prepare your teeth for the crown, create the crown and place it in your mouth on the same day. Whether your teeth are worn down or too small, this type of treatment can help you. Unlike traditional treatments, you will not need to spend time waiting for a crown or onlay to arrive.
Your teeth may be damaged from injuries, decay or old fillings. You can benefit from this treatment if your teeth have large areas of decay or are chipped. The process works by having a computer create an image of the teeth. Our dentist can then design the replacement crown or onlay and have the machine create it. That allows the dentist to place the crown or onlay on your tooth.
Contact our office today to learn more about how same day CEREC crowns and onlays can help to restore your smile.
Recent Posts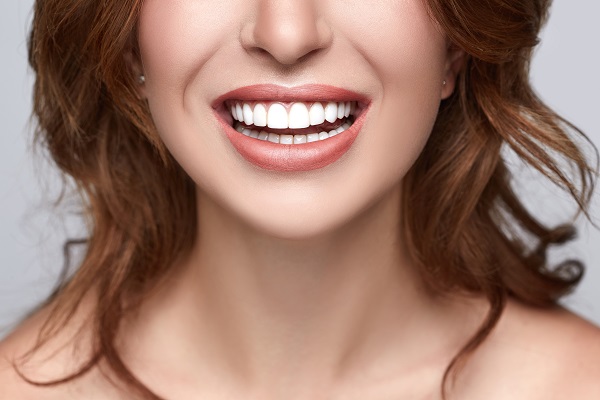 A Full mouth reconstruction is done to transform or rehabilitate the appearance of the structures of the mouth. The dentist can change the size, color, shape and position of the teeth to meet the patient's preferences and to optimize functionality. Reconstruction can restore lost teeth, correct issues from birth or just change the smile's appearance.Considering…